Accelerate Your Startup by Leveraging Data
We turn insights into action, driven by our passion for digital growth and innovation using data science.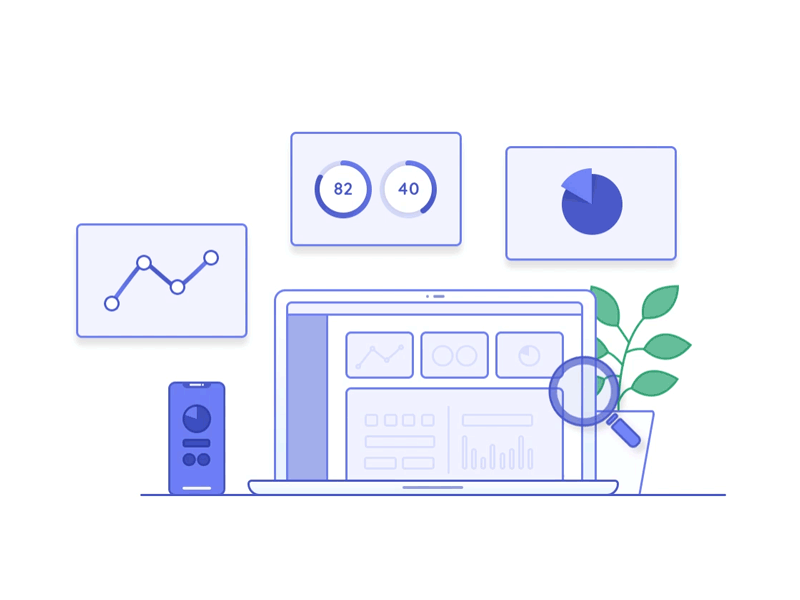 Helping you build a data-driven organization to make smarter decisions

Tailoring digital experiences to your unique business needs, we craft bespoke websites that speak volumes about your brand.

Bringing your ideas to life with cutting-edge mobile apps, designed to elevate user engagement and streamline your business operations.

Creating visually stunning and intuitively navigable designs, our UI/UX solutions ensure a seamless and engaging user journey.

We can help you grow your business or startup by providing cutting-edge data-driven marketing strategies and implementing them.

We can implement the right analytics tech stach on your web or mobile app and make sure you are tracking the right data.

We modernize your existing data systems or enhance system performance through our wide range of offerings.

We can build dashboards and provide insights through charts and graphs which can answer all your business questions.

Conversion rate optimization
We can implement conversion rate optimization techniques to increase conversions on your ecommerce website, web or mobile app.

We can build machine learning models that can learn from your data and provide you insights for your future growth.
Mastering Digital Complexity with Unified Web, Mobile, and Data Solutions.
End team misalignment with our agile solutions. We provide seamless integration across web, mobile, and data analytics for startups, ensuring value at every step.
Tools we work with mostly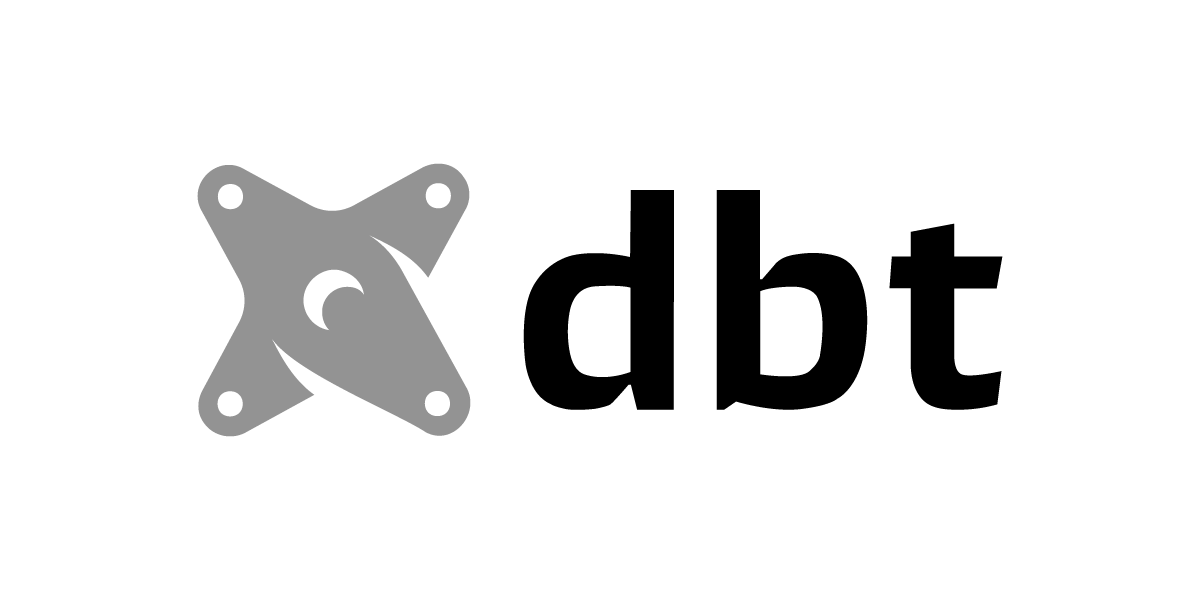 DataActs team was tasked with interviewing our key stakeholders to provide the analytics they need in a dashboard. To achieve that they created a tracking plan, Mixpanel setup, BigQuery jobs, and one dashboard. They learned our technical stack and also contributed in our code.
I would strongly recommend DataActs to any startup that cares about making intelligent, informed decisions. They've helped our company maximize marketing efforts and understand our customers better. In all, the quality has been superior and their client-service attitudes are tremendous.
The DataActs team is great to work with. Over a period of several years they helped us with a number of analytics projects on our Snowflake database and our PowerBI reporting. They have outstanding analytic skills, and their creative data visualizations made the analytic results clear.
The models created by the DataActs team enabled us to target our retention efforts and take immediate action to retain at-risk customers. The insights from their analyses also enabled us to make strategic decisions which boosted customer lifetime value.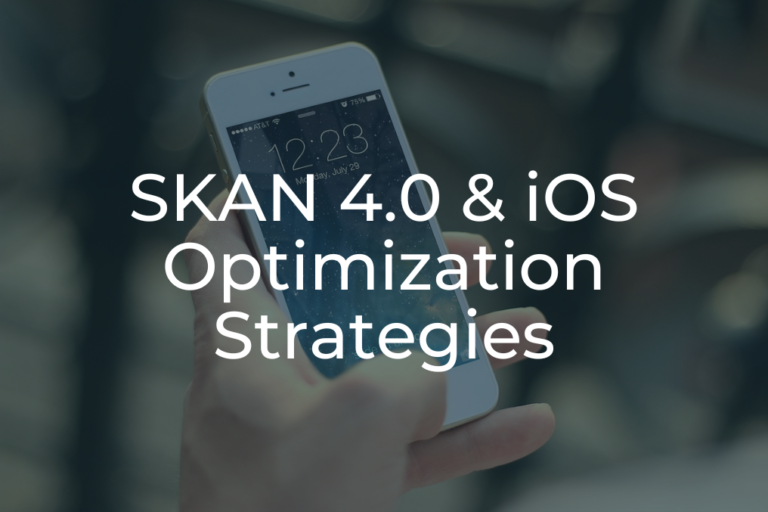 Introduction Apple's SKAdNetwork (SKAN) 4.0, released on October 24, 2022, has introduced significant updates that are reshaping the landscape for ad networks and app developers.
Read More »
Introduction Imagine you're a chef, and you need ingredients to cook a dish. You wouldn't buy the whole grocery store, right? You'd pick only what
Read More »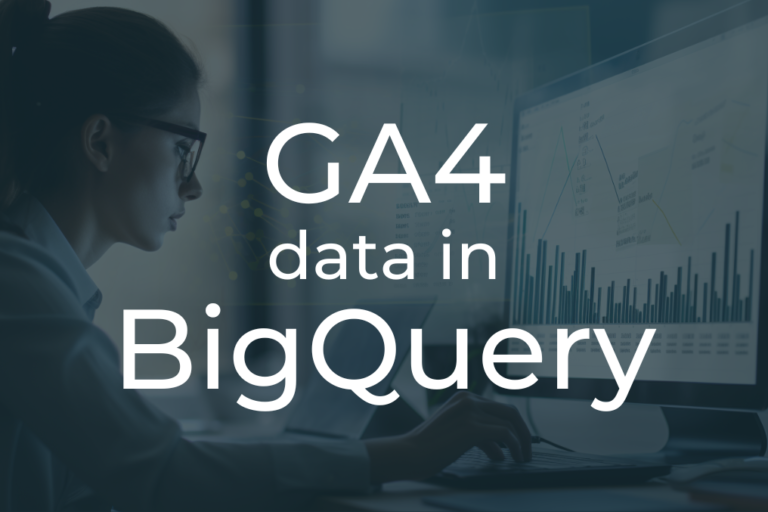 Many people use BigQuery to move their GA4 data to places like Google Sheets or Looker Studio. But doing this directly can cost a lot
Read More »
Have a project in mind? Let's talk.